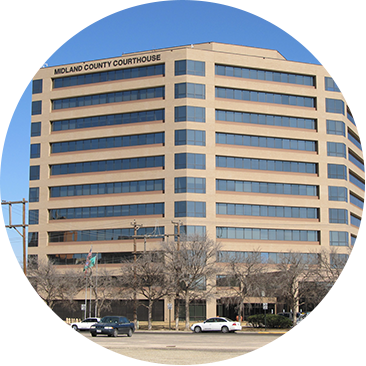 WHY CHOOSE OJD ENGINEERING
IN MIDLAND TEXAS
At OJD our broad range of professional experience in both civil engineering and surveying disciplines specialize in serving the needs of clients in government, business, manufacturing, construction, energy, and land development.
To make your projects successful, you want smart people who work hard to develop elegant solutions to the problems they encounter. You want people who understand your needs, share your vision, and will dedicate themselves to your goals. That's what we do. That's who we are. Put us to work and we'll show you what a Benchmark firm can do for you.
EFN: F-4393 | SFN: 10090900 & 10193983

About Midland, Texas
Midland is a city in western Texas. Part of the Permian Basin area, it's an oil industry center. At the Permian Basin Petroleum Museum, interactive exhibits detail the history of local oil exploration and include Boom Town, a replica 1930s oil town with a land office and general store. Dating from 1939, the George W. Bush Childhood Home has been restored to its 1950s state, when the 43rd president lived there.