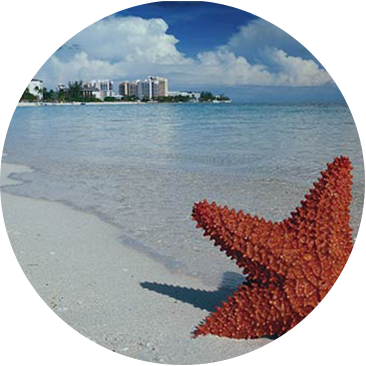 Cat Island is perhaps the least-known inhabited island in The Bahamas. It is about 48 miles long and averages between one and four miles in width. It is located southeast of Eleuthera and northeast of Long Island. It is believed that Cat Island was named after pirate Arthur Catt, who used to frequent the island. For more than four centuries, Cat Island was called San Salvador and thought by some to be the first landfall of Columbus in the New World. However, in 1926, Watlings Island, also named after a pirate, was redesignated San Salvador and the name Cat Island was used once again.
Capital program planning and management
Asset management
Comprehensive/land use planning and growth management
Development plan review
Downtown development district planning
Policy development
Engineering and design services
Streetscape and roadway improvements
Environmental compliance
Utility investigation and design
Resource management
GIS and database applications development
WHY CHOOSE OJD ENGINEERING
At OJD our broad range of professional experience in both civil engineering and surveying disciplines specialize in serving the needs of clients in government, business, manufacturing, construction, energy, and land development.
To make your projects successful, you want smart people who work hard to develop elegant solutions to the problems they encounter. You want people who understand your needs, share your vision, and will dedicate themselves to your goals. That's what we do. That's who we are. Put us to work and we'll show you what a Benchmark firm can do for you.
Contact OJD about working with us today!