PROFESSIONAL EXPERTISE AT OJD ENGINEERING
We focus on building Trusted Relationships, we partner with City Governments, Businesses, Manufacturers, Construction Companies, Communities, Energy Development, Land Development and Organizations all over the United States of America to perform our Specialized Services.

OJD ENGINEERING SPECIALIZED SERVICES

OJD ENGINEERING SPECIALIZED SERVICES

Your project is the focus of all our efforts.
A key factor in achieving that success is Integrated Design, our interdisciplinary cross-training program for each engineer, surveyor, and drafter. Each team member has his own area of expertise, as well as a thorough knowledge of the work done by his colleagues. This shared knowledge base reduces wasted effort, so data collection, design, and production of deliverables are carried out efficiently and cost effectively.
And by our integrated design work processes: the extensive interdisciplinary cross training that equips our folks how to work together efficiently, reducing waste effort and streamlining the design process.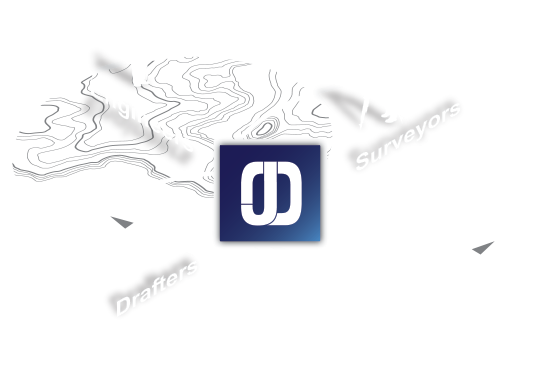 Our Clients are Architects, Engineers, DOTs, Counties, Municipalities, Industry and Developers.
Through the years our firm has grown from three professionals with a transit, calculator, and drafting table to thirty people in three offices equipped with state-of-the-art design, computing, CAD, and GPS surveying capabilities. Time and technology has changed, but OJD still strives to grow in the same way that we started, by providing a full range of Professional Engineering Service of the highest quality.
We offer: AutoCAD® , MicroStation V8i, Drafting, Mapping, Platting, Graphics, Roadway design, Street Design, Rail, Traffic Studies, Bridge Design, Residential, Industrial, Commercial, Site Development, Site Civil, Recreation, Parks, Permitting, Surveying, Boundary, Construction, Design, Pipeline, Right-of-way, DOT, Mapping, Oil & Gas, Pipeline, Water Utilities, Sewer, Wastewater Treatment, Wells, RO, EDR, & Storage.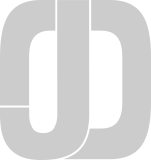 At OJD Engineering we have a melting pot of personalities, backgrounds, cultures, interests, and passions that produce work of the HIGHEST QUALITY, on time and on budget.